What's New with the ring?
This page will informe you about any new member in the ring and about any new ring service.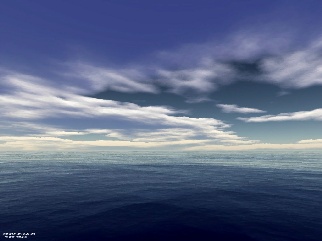 What's New With Our Travels?
We all travel a lot.If you know what is Dream you can't stay in one place!!!We will share with you our travels.